Cornish Bakery Owner Fined
21 June 2018, 12:19 | Updated: 21 June 2018, 12:23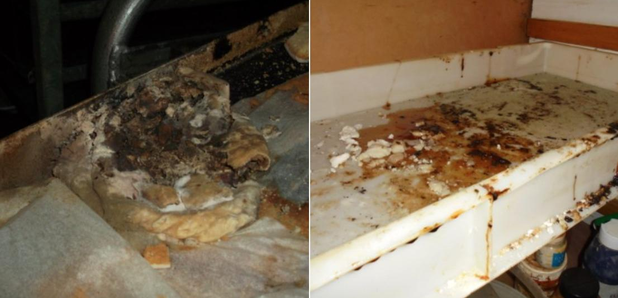 The owner of St Keverne Bakery has been ordered to pay more than £6,000 for a string of food hygiene offences.
Simon Phillips pleaded guilty to six food hygiene offences including failing to have adequate procedures in place to control pests; placing food on the market which was unsafe and; not maintaining an effective food safety management system.
Truro Crown court heard that officers from the Council's Commercial Food and Safety Team had been so concerned about the risk to public health that they ordered the business to cease production.
A routine inspection of the bakery's unit at Treskewes Industrial Estate in March 2017 found evidence of a rat infestation and droppings, food which had been out of date for almost two years, trays of decomposing cakes and pasties and a corroded dough prover.
Subsequent inspections at St Keverne Bakery have shown the business has made great improvements and it now has a 4 star food hygiene rating, indicating that food hygiene standards at the bakery are good.