Cornish tick box debate held in Parliament
12 June 2018, 10:15 | Updated: 12 June 2018, 10:21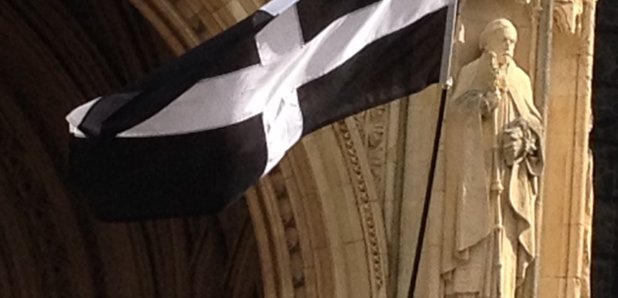 A debate has been held in Parliament, to get a tick box for Cornish people in the National Census.
Steve Double, the MP for Newquay and St Austell hosted the debate, backed by other Cornish MP's, calling for Cornish to be included in the 2021 census.
Conservative frontbencher Chloe Smith said the Government's final decision would depend on a report from the Office for National Statistics (ONS) later this year.
More than 73,000 people included Cornish as their national identity in 2011, but Cornwall's MP's argue "thousands more" would have done so if the option was simpler.
In 2011, people wanting to identify as Cornish could only write it under the "other" option.
Ms Smith said the ONS was working to ensure that those who identified as Cornish could do so in the 2021 census through "a tick box or other means".
"The 2021 census will offer a bespoke analytical product to the Cornish for the first time".
Steve Double said the census has already been changed to make it easier to identify as Scottish and Welsh.
"The Government, in its own statement in 2014, stated that the Cornish would now be afforded the same recognition as our Celtic cousins. And yet on this simplest and most basic of things - the ability to declare yourself as Cornish in the census - the Government is falling short.
"Recognition by way of a tick box will not only satisfy those of us in the far west but it'll also enhance the accuracy of the census itself by allowing the many thousands of Cornish men and women from across the UK - the Cornish diaspora - to know they can declare their Cornish identity."