Cornwall: Bard Jailed For 13 Years
21 January 2015, 15:05 | Updated: 21 January 2015, 15:07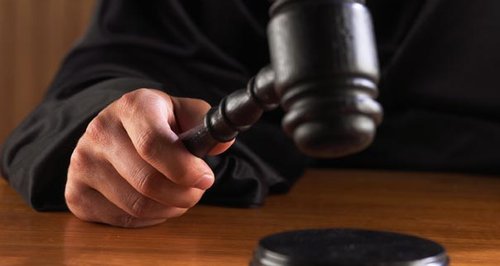 A Cornish Bard has been jailed after being found guilty of indecent assault involving children.
70 year old Les Merton of Redruth was found guilty of 20 counts by a jury and was sentenced to 13 years behind bars.
Mr Merton was found guilty of 16 counts of indecent assault against girls as young as seven and four counts of indecency with a child.
The offences took place over a 20 year period, between 1983 and 2004.
Judge Christopher Clark said "I pass this sentence with considerable sadness. This is a Cornish Court, you are a Cornish man and proud of it. But there is a dark, sinister and depraved side of your personality, you are a paedophile".
During the trial, the jury heard how Mr Merton would show pornographic films to one of his victims, before indecently assaulting them. The trial heard he would tell his victims that it was their "special secret".
Judge Christopher Clark said he had no choice but to impose a long sentence. He was sentenced to 13 years in prison and a sexual offences prevention order was also passed.
The Judge said he had taken into account the age of Mr Merton and the positive aspects of his life.
Les Merton wrote The Official Encyclopeadia of the Cornish Pasty and in 2004 he was made a Cornish Bard.
Cornish bards are appointed by the Cornish Gorsedh, which honours people for "outstanding contributions to Cornwall and its ancient culture, history and language".
Merton was given the bardic name Map Hallow, meaning Son of the Moors.