Devon & Cornwall: Dawn Drugs Raids 17 Arrested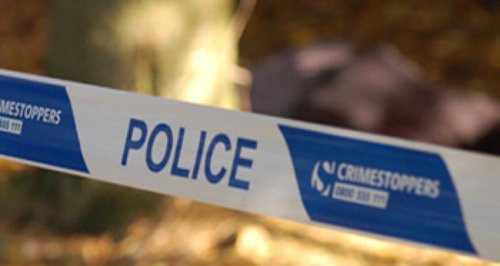 17 people have been arrested so far after simultneous pre-planned strikes in Devon and Cornwall, South Wales and Merseyside.
Teams of uniformed officers who executed dawn search warrants in Liverpool, Bootle and Huyton resulting in nine arrests.
At the same time officers in South Wales, Devon and Cornwall also searched homes and arrested eight people.
The police activity comes as a result of a lengthy investigation by led by MSOC and assisted by the South-west regional organised crime unit 'Tarian' and Devon & Cornwall Constabulary into the widespread supply of heroin from Merseyside to other parts of England and Wales.
Class A drugs blight the lives of the people who become addicted to them and the lives of people living in the communities where drug dealers and organised crime groups operate.
The operation targets criminals who to think they can live outside of the law and simply enjoy the trappings of wealth, even if that wealth has come from drugs.
Law-abiding people have nothing to fear and can help by reporting any drug dealing or gun crime to the police or Crimestoppers on 0800 555 111.
Searches of all the properties raided this morning remain ongoing.
A summary of this morning's warrants, including ages of prisoners and locations of each warrant will follow shortly