Devon & Cornwall divers help with Novichok investigation
31 July 2018, 14:50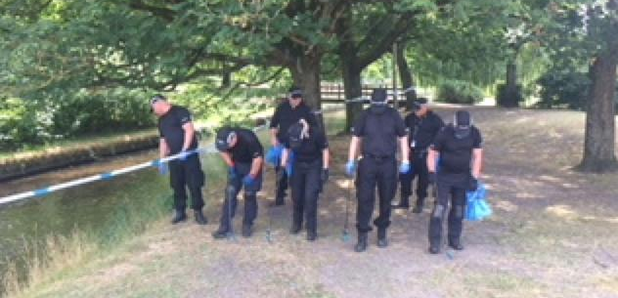 Divers from Devon and Cornwall Police have been helping detectives investigating the nerve agent poisonings in Wiltshire.
They have been carrying out searches in a shallow stream in a park in Salisbury, which is one of a number of areas corndoned off.
They have also conducted searches along the banks of the River Nadder and River Avon that flow through the gardens within the cordon, collecting discarded objects and litter from the river bank.
The cordon was put in place earlier this month after it was confirmed Dawn Sturgess and Charlie Rowley had been in the park before falling ill.