Dogs allowed on park and ride buses in Truro
3 July 2018, 10:29 | Updated: 3 July 2018, 10:31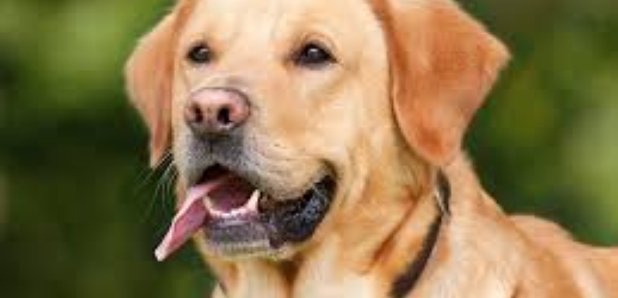 For the first time people can take their pet dogs on Park and Ride buses in Truro.
It is all part of a three month trial to encourage more people to use the buses and help cut congestion in the city centre.
Cornwall Council's portfolio holder for Transport, Geoff Brown said: ''I am delighted that this trial is going ahead, and if successful will mean that dog owners will be able to choose yet another public transport option when they visit Truro. The rules about pets travelling on public transport are basically down to each transport operator, which means it can be confusing and inconvenient for those travelling with their dogs if one operator allows dogs and another doesn't. Dogs are currently welcome on the majority of bus, rail and ferry services across Cornwall, so it makes sense to see whether we can standardise the rules and encourage more people cut congestion and avoid those queues by choosing to take the Park and Ride.
''We will monitor this trial closely and listen to feedback from those who use the service regularly, residents and visitors before we make a decision. Success will depend on everyone taking a sensible approach, owners keeping animals on a lead and under control, making sure any litter is disposed of, passengers being sensible about how they approach dogs they aren't familiar with and making sure children are aware of how to behave around dogs on transport.''