Funding boost for Cornwall's NHS
7 December 2018, 15:27 | Updated: 7 December 2018, 15:28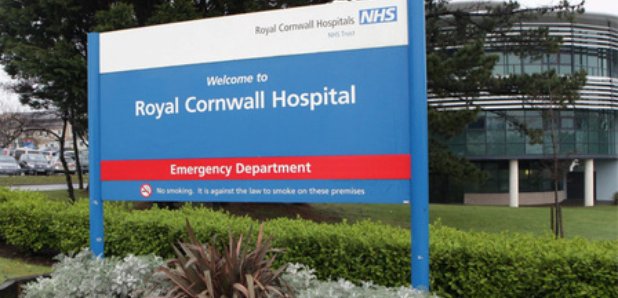 Cornwall is getting £40m of NHS funding.
The news was revealed by Steve Double MP, here's his statement:
I am delighted to today get confirmation from Secretary of State for Health Matt Hancock that Cornwall is receiving £40.4m of NHS capital funding.
I have always been clear that ensuring the NHS in Cornwall receives its fair share of the record amount of funding the Government is currently releasing nationally, is a top priority.
I am delighted to have worked with my Cornish MP colleagues to achieve this outcome. Only last week we met with the Secretary of State to press the issue for this investment to improve services and outcomes for people in Cornwall.
I am pleased that he has listened and delivered on these significant investments.
The Government is providing funding for the Peripheral Site Optimisation scheme with new investment of up to £9.1million which will deliver improved clinical facilities and eradicate backlog maintenance.