Launceston: Boy Approached By Suspicious Man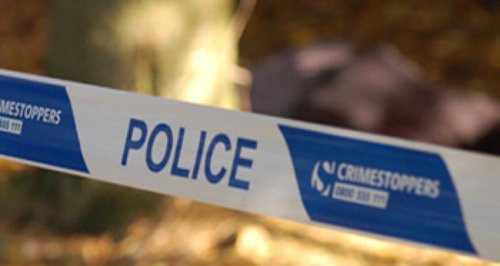 Police in Launceston are appealing for witnesses after a 4x4 driver approached a 12-year-old boy on Friday 5th June.
The incident happened on as the boy was walking up the hill towards Tredaule from the direction of the Kings Head public house in Five Lanes, Alturnan at around 5.40pm.
A dark green Landrover Discovery with tinted windows pulled up alongside the boy and one man attempted to talk to him.
The boy then ran home and was unharmed.
The driver was described as being a white man with a Scottish accent.
Anyone with information that could assist in identifying this man is asked to call police on 101 quoting police log 175 of the 8th June, or alternatively call Crimestoppers anonymously on 0800 555 111.