Man Jailed For Historic Sex Offences
6 August 2018, 11:50 | Updated: 6 August 2018, 12:02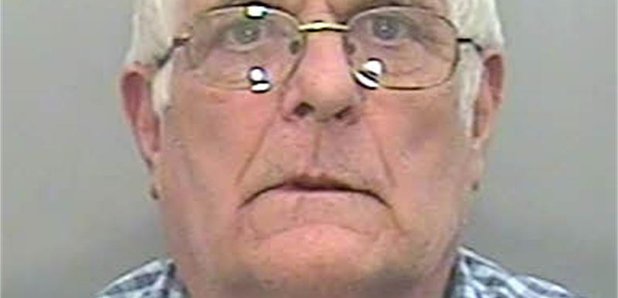 A man from Torquay has been jailed for 14 years for sex offences against children in Penzance.
William Michael Reynolds, from Matlock Terrace in Torquay was convicted of 24 non-recent sexual offences against children in the 1990's.
The 76 year old denied the charges but was found guilty after a five day trial at Truro Crown Court.
He will also have to sign the sex offenders register after being convicted of 21 counts of indecent assault on a male person, two counts of buggery and one count of attempted rape.
Police started their investigation in 2016 after one of the victims came forward. A second victim was identified later, who agreed to give evidence.
The victims were in their teens when they met Reynolds. He befriended them and committed the offences over a number of years.
Investigating officer, Detective Constable Lara Turner said: "This has been a lengthy and complex investigation made all the more difficult due to the defendant's continual denial.
"I have nothing but admiration and respect for the victims bravery and strength; not only in what they endured and suffered both mentally and physically as children but in finding the strength to come forward and report this abhorrent man and the heinous acts he inflicted on them.
"Reynolds could have prevented these men enduring a protracted investigation and subsequent trial where they have been forced to relive the horrendous acts they suffered time and time again. Instead, he continued to exert his control to the last minute causing them further unnecessary distress in the process. Despite this, the victims have shown nothing but patience, respect and dignity throughout and have finally received the justice they deserve."
Detective Inspector, Daniel Massey said: "Both victims have been extremely brave and have had to relive the truly awful events that Reynolds put them through all those years ago.
"They are to be commended for their courage and strength, making them a positive beacon for victims of this type of crime and I would urge anyone who has been a victim of either this individual or others, to feel confident enough to come forward and make contact with us."