More sharks could be heading to Devon and Cornwall
17 July 2018, 05:00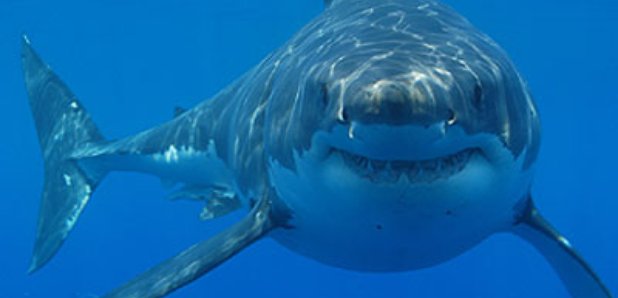 Experts think we could see new types of sharks coming into UK waters in the future, beacuse of warming seas.
A study has revealed 10 species of sharks currently found in warmer parts of the world, like hammerheads and blacktip sharks, could be a regular sight here within 30 years.
It comes as a new "shark map" reveals Cornwall as the country's shark capital with at least 20 species found off the coast, followed by the Scilly Isles and Devon.
Dr Ken Collins, from the University of Southampton, who produced the research, said: "It's likely we will be seeing more sharks spread from warmer regions such as the Mediterranean Sea towards our waters in the UK over the next 30 years.
"These include the likes of blacktips, sand tigers and hammerheads, which are currently found swimming off the coasts of Spain and Portugal."
"Though while the potential number of shark species around the UK may increase in the next few decades, the overall number of sharks, especially the larger ones, will fall as a result of over-fishing, plastic waste and climate change.
"It's really important we work together to prevent a premature extinction of these wonderful creatures."