New "hidden" app for survivors of domestic abuse
24 November 2017, 11:37 | Updated: 24 November 2017, 12:03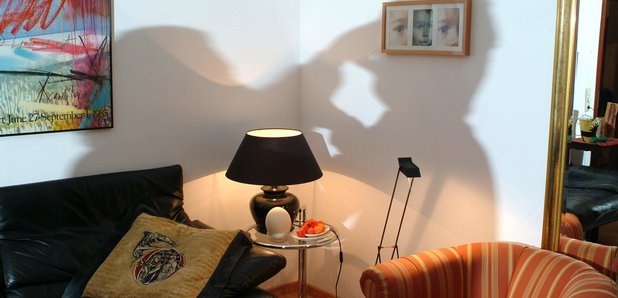 True Butterflies foundation is launching in Redruth, with a new support app.
It all started as a Facebook group when Angela Lowe came out of an abusive relationship 8 years ago.
Now True Butterflies is being launched as a foundation, with a brand new app to help people take the first steps to get support.
Angela says "the app can actually be hidden on your phone, so it's not noticeable, it doesn't come up as a domestic violence app.
"It's hidden so there is some protection there".
She's hosting a launch event in Redruth tomorrow (25th November 2017) at Cornwall Neighbourhoods for change.
The team will be there to meet people from 2pm - 5pm.
True Butterflies offers support to survivors of domestic abuse and their families - with the aim to support, rebuild and empower.
As well as the app, True Butterflies has mentors who can speak to survivors face to face, and will support people throughout their whole journey.
You can listen to Angela telling Heart about True Butterflies HERE