New Intercity express trains start running
20 August 2018, 17:00 | Updated: 20 August 2018, 17:06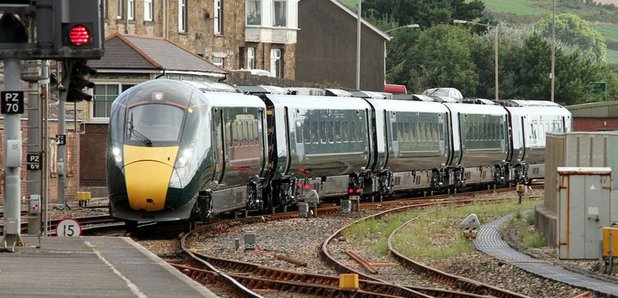 The first of the new Intercity Express Trains specifically built for Devon and Cornwall have begun taking on passengers.
Last year, the first wave of Intercity Express Trains began running on the historic Great Western main line, connecting London to key UK cities including Reading, Swindon, Bath, Bristol and Cardiff.
From today a second wave of 36 modern Intercity Express Trains began running between London Paddington, via Reading, Wiltshire, Somerset, along coastal routes in Devon and Cornwall and as far south as Penzance.
Great Western Railway Manging Director Mark Hopwood said: ''We know how important the railway is to the economies and communities of the South West and I am delighted to see this first new train for Devon and Cornwall services carry passengers. '
''Already delivering significant improvements elsewhere on the GWR network these new trains will, with an improved timetable, enable us to offer a step change in passenger transport.
''The trains will help us provide faster, more frequent services into the South West, each offering up to 24% more seats per train, in greater comfort and with improved on board facilities.''