No More Action After Helston Farm Raid
25 July 2018, 14:37 | Updated: 25 July 2018, 14:38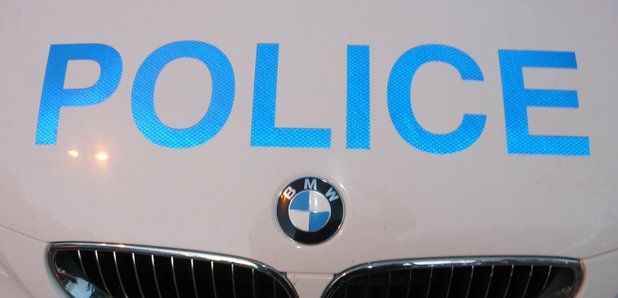 Police say they won't be taking any further action after a raid on a flower picking farm near Helston.
Officers went to Bosahan Farm in February following concerns thatmodern slavery offences were taking place against migrant workers.
Following the investigation, 14 people chose to leave the farm and 13 of them either found alternative employment or went back to their home country.
Devon and Cornwall Police say they appreciate the disruption the investigation has caused to the wider farming, agricultural and migrant worker community. A spokesperson said: "It is important to recognise that police had to ensure that the response to serious allegations of modern slavery were followed up and responded to with the gravity this under-reported crime deserved.
"This means ensuring that we had the ability to safeguard all migrant workers at the farm in-case they were victims that needed our support; Around 160 migrant workers at the farm had their welfare safeguarded by Cornwall Council with support from The Salvation Army and the British Red Cross during the initial visit; the sheer number of workers at the farm meant it wasn't possible for this policing operation to be undertaken in a less intrusive and publicly visible manner.
"Whilst this investigation has been taking place over the past five months, the farm business was not prevented from operating.
"Modern slavery is real, it is serious and it ruins lives. Police will always act on reports of modern slavery and will continue to combat this crime in the region."