Recycling rates on the rise in Cornwall
10 September 2018, 14:33 | Updated: 10 September 2018, 14:37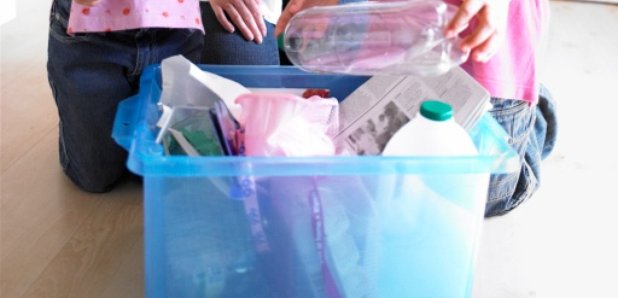 Cornwall Council say rates for the first quarter of the year are up by three percent to 42%, compared to a target of 39%
There has also been a record number of requests for recycling bags.
Cabinet Portfolio Holder for Environment and Public Protection, Sue James, said the shift was likely attributed to a number of factors. "In the last 12 months, we have seen Blue Planet heighten people's awareness of the impact plastic is having on our environment. The plastic free movement is growing and we now have several towns in Cornwall working to be plastic free, as well as a commitment for the Council to be single-use plastic free by 2020.
"Recycling is now more prominent in people's minds and we know our residents value Cornwall as a beautiful place to live. We expect that a combination of these factors has generated a massive surge in awareness and demand for recycling bags.
"We apologise for the delay in getting these bags out to residents, but we did not anticipate such a massive increase in orders. It's an encouraging sign that we will be able to boost recycling rates across Cornwall and we ask for people to be patient.
"We are out delivering recycling bags to households who ordered them as fast as possible but this is taking some time. In the meantime the proper bags can be collected from one of the centres listed below.
"We will also publish further information on our website and in social media to keep people informed, but ask for patience as we deal with the backlog."