Truro City to play home fixtures in Torquay
23 July 2018, 12:09 | Updated: 23 July 2018, 12:14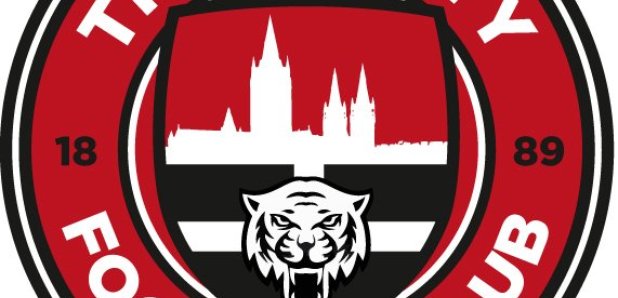 Truro City football club have been told they need to get out of their ground on Treyew Road by the 31st of July
The club were expecting to have to leave the ground at some point during the 2018/19 season, but say they didn't expect it to be this soon.
They've agreed to play their home games at the Torquay United ground for the next season.
It means Helical can start development of the site, and fulfil their agreement with Lidl supermarket.
The development will secure £2 million needed for the Stadium for Cornwall, where Truro City will play their home games eventually.
In a statement the club says: " We fully understand that a temporary move may be unpopular for some supporters, however, we would ask you to accept that this is a case of short-term pain for a long-term gain".
The National League have approved the ground share between Torquay United and Truro City.
The first game will be on August 4th against Billericay Town.
The club say they're discussing subsidised coach travel arrangements to Torquay for home games as well as admission prices, season tickets and other matters relating to the temporary move.
"Any person who has already purchased a season ticket for Treyew Road will be offered a full refund should they not wish to take up the opportunity of subsidised travel.
"We are now taking one almighty leap towards getting built a 'state-of-the-art' stadium here in Truro and importantly safeguarding the future of the Football Club playing in The National League South with the ambition of achieving Football League status here in Cornwall."