Truro - Help Needed Finding Missing Musician
25 April 2014, 09:22 | Updated: 25 April 2014, 11:36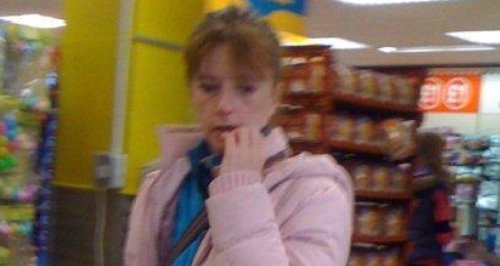 Police in Cornwall are appealing for information from the public regarding an Irish national who has been missing since June 2013.
Nollaig O'Connor, originally from Enniskillen, went missing from Scotland ten-months ago.
She was last seen in Cornwall last summer. Enquiries were carried out initially by police in Scotland but have recently been passed to Devon and Cornwall to investigate.
Nollaig is a keen musician and busker and likes to travel around, busking and often playing music in churches.
She plays the violin, guitar and the whistle.
Det Insp Sharon Donald said: "We are working closely with Nollaig's family to try and determine her whereabouts.
"We want to appeal to the public to try and trace Nollaig's movements - particularly the music community in the Porthtowan and Truro areas where she was last seen."
She is described as white female, aged 37, hazel eyes, ginger hair, 5'4" tall, slim build. She has a feint tattoo of a Celtic cross in the middle of her forehead which may be obscured by a fringe.
Anyone with information is asked to please contact police on 101 ref 350 240414.