Truro: Tests On Suspect Package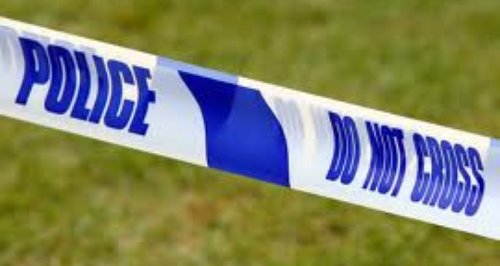 An investigation has been launched after two women became ill after coming into contact with a suspicious package.
Emergency services attended a residential address in Truro, at around 1.45pm on Tuesday.
Police said it had received reports that that three people fell ill after touching the package.
Cornwall Fire and Rescue Services hazard materials team and the ambulance also attended and the area was cordoned off while the victims were being dealt with by paramedics.
A member of the hazard team was later spotted emerging from the property carrying a large plastic bag.
This was placed in the back of a car and taken away.
The bags contents will now be thoroughly examined.
None of the injured women, who have not been identified, required hospital treatment.
A 53-year-old woman suffered a burning feeling on her nose and a 29-year-old woman suffered a rash on her cheek.
The spokesman said all casualties only suffered minor injuries that had significantly abated by the time they arrived.
Police said there was a third person also suffered minor injuries, a 24-year-old, but they had no further details on them.