Truth Project Comes To Cornwall
24 September 2018, 11:42 | Updated: 24 September 2018, 12:59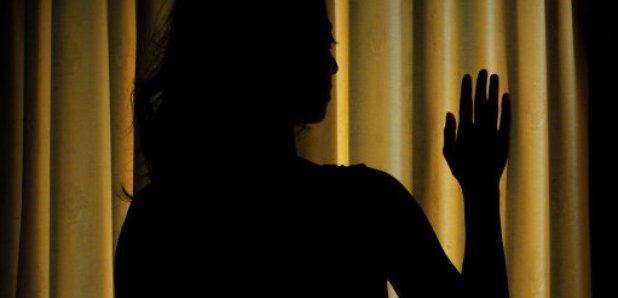 Victims of child sexual abuse in Cornwall are being asked to come forward and share their experiences.
The Truth Project, which is part of the Independent Inquiry into Child Sexual Abuse, aims to gather information in a confidential setting.
The idea is to help create a safer place for children in the future.
More than 1400 people from across the UK have already shared their experiences with the Truth Project so far.
Sessions will be held for victims and survivors of child sexual abuse in Cornwall in November.
David Poole, head of the Truth Project in Cornwall said:
'People from all walks of life experience child sexual abuse. Whoever you are, and whatever your background, the Truth Project is here to listen to you.
'The experiences victims and survivors share with the Inquiry will help us make recommendations to keep children safe in future, so that institutions and individuals can never again say, 'We did not know'.'