Places For People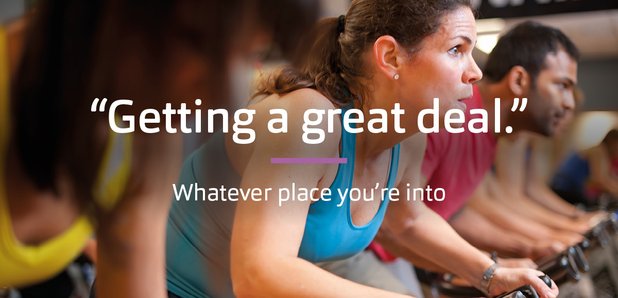 Places for People Leisure manage leisure centres on behalf of Local Authority partners offering affordable activities to help you to enjoy a healthy lifestyle.
The range of activities vary but all their Centres have customer service at the heart of what they do to ensure you have a fantastic experience every time you visit.
Fitness for All - their gyms offer variety, motivation, support and great equipment.
Swim for All - You can learn to swim, relax in their pools or enjoy a range of fitness sessions.
Fun for the Family - You can enjoy a wide range of other sports and activities within their Centres with your family. Find your nearest Centre and see what they have to offer!