Dog Stabbed To Death In Crawley
20 November 2018, 11:11 | Updated: 20 November 2018, 11:14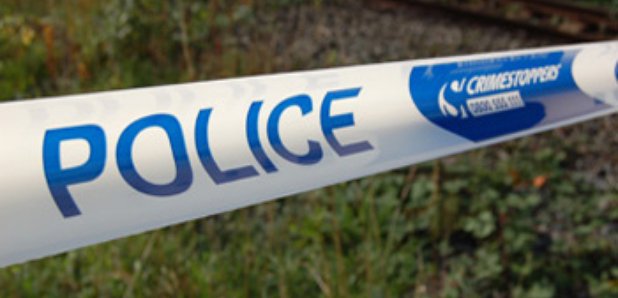 The dog was stabbed after it's owner got into a fight with another man
Sussex Police are investigating after a man and dog were involved in a fight in Crawley last Saturday (November 17).
Officers were called at around 6.30pm to Crawley leisure park when a man had been involved in a fight in an alleyway near the multi-storey car park.
A 40-year-old man received a minor cut to his neck and hand but his dog suffered serious stab wounds and died as a result.
Detective Sergeant Seb Day said: "This happened in an alley off a busy area of town and a lot of people came to help the victim who was incredibly distressed about what had happened with his dog.
"We are appealing to anyone who saw people running from the leisure park area and can help us with the investigation."
Chief Inspector Rosie Ross added: "I appreciate this is one of a number of incidents Crawley has seen recently and we are doing everything in our powers to target those responsible and bring them to justice. Local officers will be out and about in the town centre to talk to if you want to speak to them."
If you witnessed any of these events or saw people acting suspiciously in the area please contact police