Grim discovery in Brighton Park
14 November 2018, 13:13 | Updated: 14 November 2018, 13:19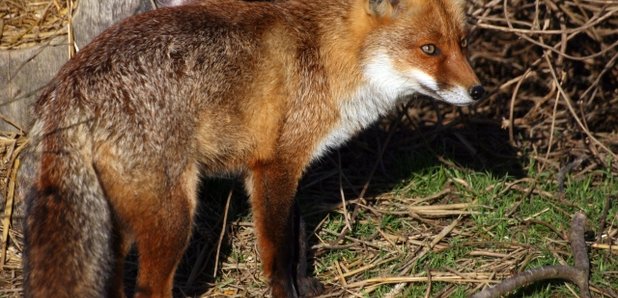 The RSPCA is appealing for information after a fox was found dead in a cat basket which had been cable tied shut.
RSPCA launch appeal to find those responsible. The grim discovery was made in Stanmer Park in Brighton, East Sussex on Monday (November 12).
RSPCA deputy chief inspector Charlotte Baumann said: "I can think of no obvious reason why somebody would do this.
"It seems the fox had only recently died - at this stage we don't know if he was put in there to die or if he was already dead when he was put into the cage. There is no obvious cause of death at this stage, it really is a mystery. Potentially this cage as been used as some kind of makeshift trap.
"Sadly some people do have a negative view of foxes but there is never any excuse to harm a living creature. There is more information about how to humanely deter foxes on our website.
"If anyone does have any information about this they can ring our inspectorate appeal line on 0300 123 8018."
The cage containing the adult fox had been hidden amongst brambles in the park, before being discovered by a member of the public.