Horley Paedophile Jailed
15 November 2018, 13:10 | Updated: 15 November 2018, 13:13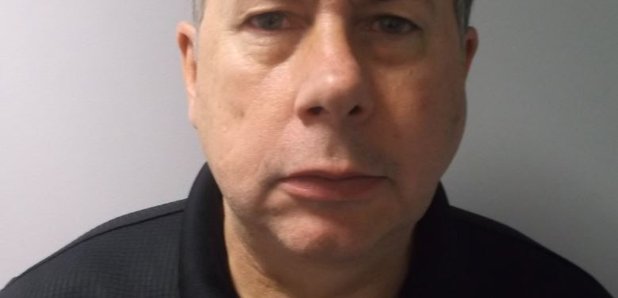 58 year old David Jackson, from Horley, was found guilty of four counts of sexually assaulting a girl under the age of 13 by touching, and two counts of indecent assault of a girl under the age of 14, following an eight day trial
Jackson had previously been found guilty of two counts of sexually assaulting a girl under the age of 13 by touching and two counts of indecent assault of a girl under the age of 14 following a six day trial in March. Following the conclusion of the trial, the Crown Prosecution Service made the decision to re-try Jackson for the remaining two offences, which was granted, and he was remanded into prison custody. The offences took place over a fourteen year period, and he preyed on the vulnerability of his victims who were not old enough to understand that what he was doing to them was wrong.
Detective Sergeant Helen Rackstraw, of the Safeguarding Investigation Unit said: "Jackson had no regard for his actions and denies that what he was doing constituted sexual abuse.
His actions were in complete violation of how a child should be touched, and his behaviour cannot be tolerated. I hope that the sentence imposed, and the fact that a re-trial was granted, shows that it is never too late to report any type of abuse. What he did to his victims is completely unacceptable and we would like this to be a clear message that these actions have consequences".
He went on to say "I would also like to pay special thanks to prosecuting counsel Mr Christopher May for his sensitivity and professionalism throughout the course of both trials"