Man Robbed And Attacked
24 September 2018, 13:53 | Updated: 24 September 2018, 14:06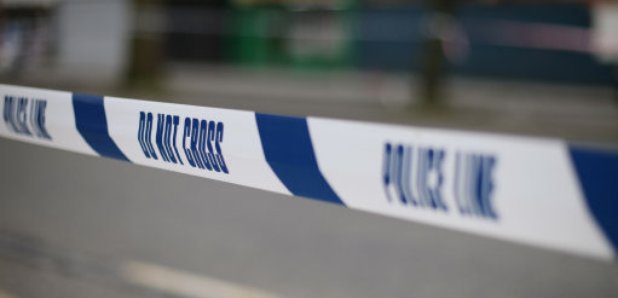 Man recovering after serious assault and street robbery in Reigate
People in Reigate are being told to keep their valuables like Jewelry and mobiles hidden they're out and about at night.
It's after a man was robbed and attacked in the Market Close Tunnel in the early hours of Saturday morning - sometime between 1.30 and 3.30am
Extra police patrols are also on duty and detectives are asking for any witnesses to contact them
Senior Investigating Officer Detective Inspector Errol Chetty said "Although this happened in the early hours of the morning there is a chance that someone may have seen what happened, perhaps on their way home from a night out. It's also possible that someone saw the attacker leaving the area or saw him in that area earlier in the evening. If you have any information please do not hesitate to get in touch.
Surrey police say the public are advised to take the below precautions when out and about to help keep themselves safe:
- Cover up jewellery, mobile phones, personal music players and keys
- Avoid walking home alone after an evening out. Walk with friends or take a taxi (from a reputable firm)
- If you have to walk, avoid short cuts in lonely areas. Keep to well-lit, busy streets
- Always walk facing oncoming traffic so a car cannot pull up behind you
- Avoid using a personal music player or mobile phone while walking or jogging. They can distract you from your surroundings