Migrants Rescued Off Kent Coast
22 November 2018, 12:33 | Updated: 22 November 2018, 12:41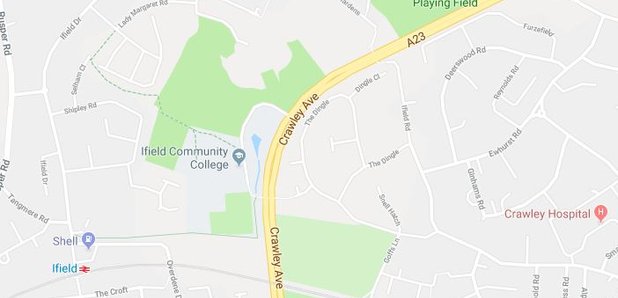 Lifeboat crews say they were alerted in the early hours of this morning
Seven suspected migrants have been rescued from a dinghy off the Kent coast.
Kent police told heart they spotted the suspected migrants nearly three miles off the coast of Dover - at around 315am and then a secodn call just before 830am
South East Coast Ambulance Service say "seven patients were checked over at the scene. They did not need hospital treatment".
Kent police say the matter is being dealt with by Home Office Immigration Enforcement.