Pilot Admits Being Drunk In Cockpit
6 June 2018, 18:18 | Updated: 6 June 2018, 18:22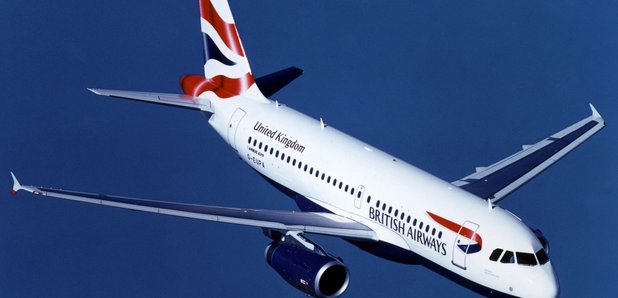 A former British Airways pilot has admitted being drunk in the cockpit of a plane at Gatwick.
49-year-old Julian Monaghan was arrested at the airport in January, when he turned up for work four times over the legal limit for a pilot.
He'll be sentenced next week.
Emlyn Jones, defending, told the court his client had consumed a vodka and coke at 10.30am, well in advance of the eight-hour prohibition on the consumption of alcohol before turning up for duty - known as the "bottle to throttle" rule.
He said: "He was not due to take up his responsibilities as pilot of the plane on take-off.
"He would not have been charged with taking up the role of pilot until three- and-a-half hours into the flight."
He added: "He turned up for work appalled, astonished and horrified that he was still over the limit."
Mr Jones submitted his client was only "a fraction" over the drink-drive limit of 80mg per 100ml of blood, and that Monaghan was not falling over drunk and no harm was caused.
This was rejected by chair of the bench Dr David Wiggins, who said: "I have to say the comparison to drink-driving is somewhat spurious in these circumstances.
"A pilot in a Boeing 777 is somewhat different from driving on the road, so we are completely ignoring that comment."
Asking for the court to consider sentencing Monaghan on Wednesday, Mr Jones, said: "He has thrown away the only career he has ever known.
"He has been a pilot his whole life, and that has gone."
Monaghan is due to be sentenced at Lewes Crown Court on June 12.
A spokeswoman for British Airways said: "This behaviour is completely unacceptable and not what we expect from our highly professional fleet of pilots.
"The safety and security of our customers and colleagues is always our top priority."