Sex Assaults In Copthorne
13 July 2019, 08:17 | Updated: 13 July 2019, 08:19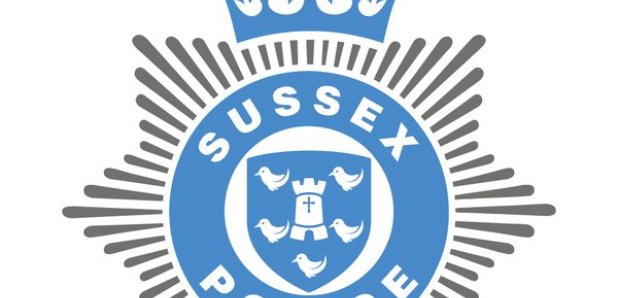 Searches continue for a man being linked to 2 sexual assaults near Crawley.
It's after reports a man forced his way into a woman's home in Copthorne on Friday afternoon- before assaulting her.
He's then thought to have touched another woman in the street afterwards.
Officers responded immediately and carried out a search of the area but could not find the man.
Detective Sergeant Joel Brooks said:
"These incidents were frightening and distressing for the victims and we are keen to hear from anyone who may have seen this man hanging around or approaching the women.
"We are carrying out searches, making enquiries and have police officers in the area."