Woman Seen Forced Into Car In Crawley
22 November 2018, 12:42 | Updated: 22 November 2018, 12:54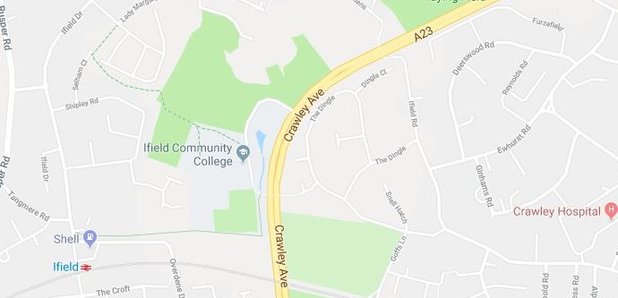 Police are investigating after reports of suspicious activity in Crawley
Police are appealing for witnesses after a woman was reportedly forced into a car against her will in Ifield, Crawley.
The incident is reported to have occurred in Ifield Drive shortly before 7pm on Wednesday (21 November).
Officers are keen to hear from anyone who saw what happened, or anyone who saw a dark coloured vehicle - possibly a convertible - driving dangerously in the Ifield Drive area around that time.
Anyone with CCTV which may have captured the incident is also urged to come forward.
Inspector Will Keating-Jones, of the Crawley Response Team, said:"While the full circumstances are unclear at this stage, public safety is our priority and we are appealing for anyone with any information to come forward".