Breeze Motor Group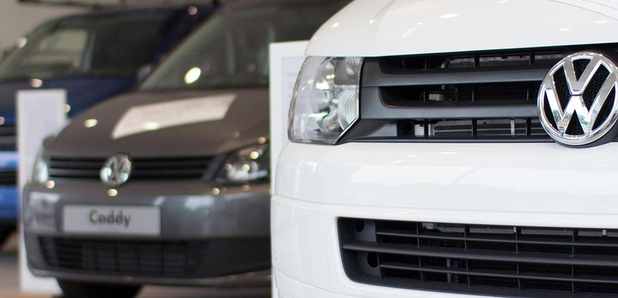 Renowned for fantastic customer service, innovation and technical expertise, the team at Breeze can help with all your Volkswagen needs.
Established in 2000, Breeze Volkswagen has grown through a commitment to providing an uncompromising level of customer service whilst offering exceptional value and choice.
They're a family owned and managed, independent retailer. They combine their strong, local identity with Volkswagen's unrivalled heritage for excellence, style and consistency; evident in the daily operations of the retail showroom, van centre and service specialists in Poole, Southampton and Portsmouth, as well as their trade parts specialist sites, which supply trade parts for the entire Volkswagen Group.
They work with the best people; hiring motivated individuals and then providing them with extensive training and resources to ensure customers have an easy and enjoyable experience every time they visit them.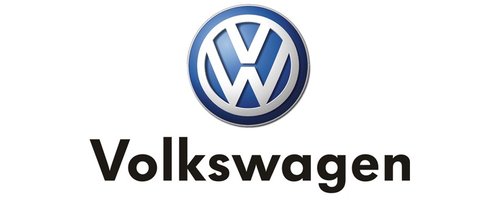 Find them on Facebook and Twitter