Gould's Department Stores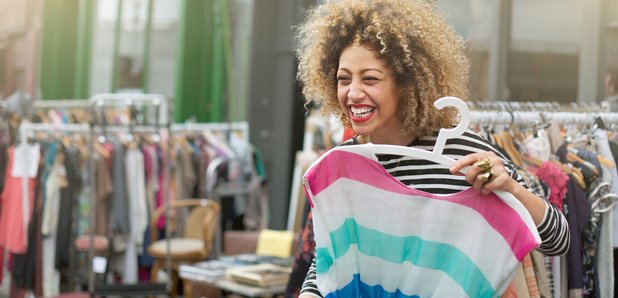 If you're shopping for beauty, fashion, home, garden or big brands, Goulds of Dorchester is a department store for you.
Located on South Street, there are big brands including Superdry, Joules, Chilly's, Guess, Silent Night, Elizabeth Arden, Molton Brown and Radley plus many more.
There's also the Dorset Kitchen where you can enjoy a wide range of delicious homemade or locally sourced desserts and cakes. It is ideal for an early morning coffee break, light lunch with friends or an afternoon tea to rest your feet during your visit to Dorchester.