Harold G Walker Solicitors - Your Friend-in-Law For Life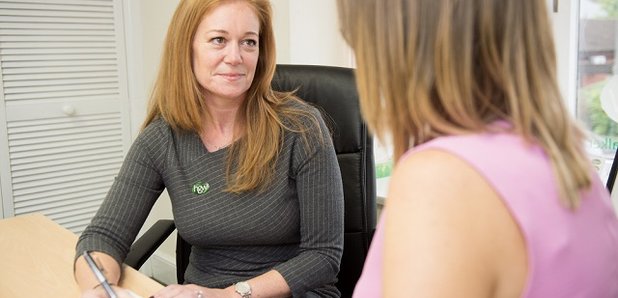 Harold G Walker Solicitors in Dorset offer a wide range of legal services and advice from their offices in Broadstone, Christchurch, Verwood and Wimborne. As your friend-in-law they pride themselves on delivering personal and professional advice you can trust.
No matter what life throws at you, it's good to know Harold G Walker Solicitors are there to help you. For 70 years their team of Solicitors have been helping Dorset families and businesses just like you- providing expert advice on a wide range of legal matters, including:
Over the years Harold G Walker Solicitors have built an exceptional reputation in delivering straight forward and practical legal advice. Their approachable team always take the time to understand your individual requirements, ensuring you receive the right advice and the best possible solution to whatever situation you find yourself in.

HGW Free Legal Advice Clinics
Harold G Walker Solicitors are committed to making their services accessible to all. That's why they offer weekly free legal advice clinics across Dorset, so you can access confidential and professional legal advice completely free of charge.
HGW's Free Legal Advice Clinics are very informal and everyone is welcome- so don't worry about making an appointment, just come along and speak with one of their qualified Solicitors who will be happy to help you.
Find them at their locations below:
HGW in Broadstone, 196a-200a The Broadway,
Broadstone, BH18 8DR
TEL: 01202 692448
HGW in Christchurch, 33a Bargates, Christchurch,
BH23 1QD
TEL: 01202 482202
HGW in Verwood, 27 Vicarage Road,
Verwood, BH31 6DR
TEL: 01202 823308
HGW in Wimborne, 1 The Square,
Wimborne, BH21 1PS
TEL: 01202 881454