Mobility Scooters UK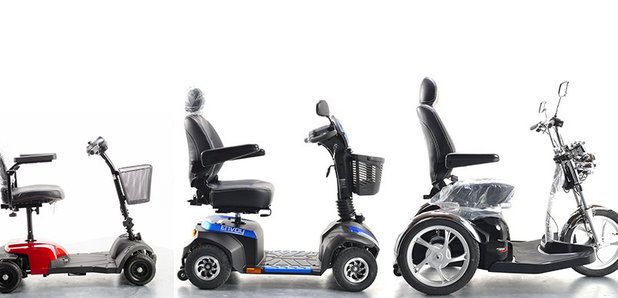 Mobility Scooters UK is a UK based company devoted to the sale of mobility scooters, powerchairs & other mobility aids.
As an experienced retailer with a number of years in this business, they're fully aware that choosing the best scooter or powerchair for you can be an overwhelming task as there are so many options to choose from. Options ranging from cheap imported machines to high-quality, branded ones.
Their website has been designed with the customer in mind. They purposely narrow down the range of scooters & powerchairs they feature so you can be sure on the quality, no matter which option you choose.
They've purposely chosen to sell only high quality, reliable products that they have the utmost confidence in. From their extensive knowledge of mobility scooters and powerchairs, they've handpicked only the very best possible products which they've sold over an extended period of time.
CALL : 0800 433 7023