Bournemouth Announce New Stadium Plans
14 July 2017, 09:36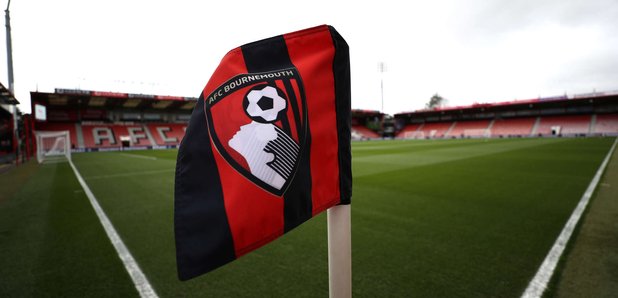 AFC Bournemouth have revealed plans to build a new stadium - right next to their current ground.
The Cherries say their preferred site in Kings Park includes their training pitches and the park's athletics stadium.
They're aiming to complete the larger stadium, to move into in 2020. Their current Vitality Stadium holds fewer than 12,000.
AFC Bournemouth chief executive, Neill Blake, said:
"This is a major investment programme, not only for the football club but also for the town and the region.
"Our preferred site to build the club's new stadium is in Kings Park. There is still a long way to go in this process but we have overcome one of the biggest obstacles in identifying the area that we want to develop.
"We will now progress with detailed research and design for the new stadium, ahead of submitting the necessary planning application.
"Our original timescale of completion by the summer of 2020 remains, and we are currently working hard to provide our supporters with a bigger stadium and one that is befitting of a Premier League club."
Leader of the Council, Cllr John Beesley, said:
"We are extremely proud of the achievements of AFC Bournemouth and we recognise the importance of the club to both residents and fans.
"We will continue to work with the club and do all that is appropriate to help them progress with their ambition to build a new stadium in Kings Park.
"This will involve discussions with all interested parties to ensure the needs of the club are met, alongside those of users of the park and the local community."
An AFCB statement said: 'Representing a major investment in the town, the proposals to build a new stadium at Kings Park will involve carrying out traffic impact modelling, as well as public consultation as part of the planning application process.
'A planning application for the new stadium is expected to be submitted next year.
'As part of the planning process an additional feasibility study will also be carried out into the potential relocation of the athletics stadium which is currently in Kings Park. It is not the intention to utilise the current Vitality Stadium as the site for any relocated athletics track.'