Bournemouth Campaign Against Child Sexual Abuse
1 May 2018, 09:58 | Updated: 1 May 2018, 10:04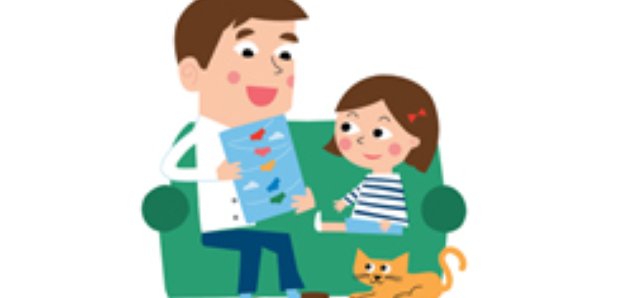 Health and social care professionals are meeting in Bournemouth, for a new local campaign against child sexual abuse.
The event at the Vitality Stadium is about helping parents teach their children of the dangers, using the PANTS acronym to remember safety tips. The joint, local campaign is led by two Local Safeguarding Children Boards and the NSPCC.
Nationally it is currently estimated that 1 in 20 children in the UK has been sexually abused - that would equate to more than one child per class group in a school. In 2015/16 nearly 50,000 known victims were recorded across the UK.
In response to national concerns about the scale and scope of sexual abuse involving children, the Local Children's Safeguarding Boards have been reviewing local data to understand the picture across Bournemouth, Dorset and Poole.
The new campaign is to support parents/carers, schools and childcare settings to regularly share key, age appropriate messages with children from a very young age, using the PANTS acronym:
P - Privates are private
A - Always remember your body belongs to you
N - No means no
T - Talk about secrets that upset you
S - Speak up someone can help you
The campaign will focus on the younger age group and work through to older children and young people as this year-long campaign rolls out across the local area.
The event at the Vitality Stadium will provide a research-based, input by experts in this field, an outline of local campaign plans and an opportunity for multi-agency discussions about how we can spread the campaign out across the area and support practitioners and professionals in having those important conversations to help keep children safe from abuse.
Further local and national promotion will be supported by the communications teams from the local authorities, Dorset Police and Dorset Health and AFC Bournemouth, as well as the NSPCC from a regional and national perspective. The Tackling Child Sexual Abuse Project is being supported by funding from the Police and Crime Commissioner's office and also includes strands of multi-agency work which aim to:
- Improve multi-agency data collection and analysis related to this type of abuse in order to map and respond to trends
- Ensure that pathways for support for children and families are clear, accessible and sufficient to support demand
- Equip our multi-agency workforce, including schools and early years providers, with the knowledge and confidence to promote prevention messages to children and young people and be able to respond to concerns and disclosures about abuse robustly and with confidence.
- Raise the awareness of parents/carers and children themselves of how to prevent child sexual abuse