Funeral For Boy Hit By Car In Bournemouth
16 January 2018, 13:00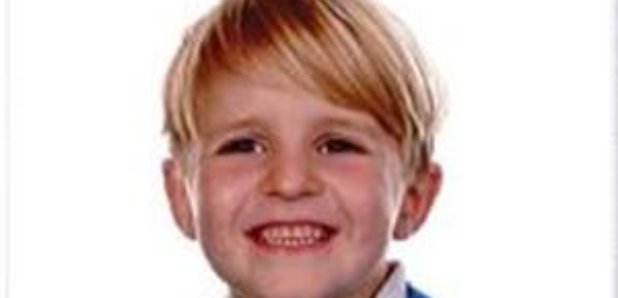 Family, friends and well-wishers have gathered in Bournemouth, for the funeral of a young boy hit by a car.
Shane Junior Bartlett had been crossing Naseby Road in Ensbury Park on 13 December 2017.
Police say he died later in hospital from a head injury and the woman driving was 'shaken but unhurt'.
Shane's been described as a boy who 'brightened up everyone else's lives' and his family say his twin's 'lost his best friend'.
They said everyone was welcome at Bournemouth North Cemetery for the service today.
At 3.54pm on Wednesday 13 December, Dorset Police were called to reports of a very serious collision involving a black Vauxhall Corsa and a five-year-old boy as he crossed Naseby Road.
Shane sustained a serious head injury and was taken to Poole Hospital. He died a short time later.
Shane's family issued the following statement:
"Sadly our son Shane Junior Bartlett was taken from us on 13 December. Our bright, happy, cheeky, loving child had the most beautiful smile and would brighten up your day, which would brighten up everyone else's life every day.
"He will be missed by so many people, especially mummy and daddy.
"He has left a hole that will never be filled, and his twin has lost his partner and best friend. His brothers and sister are so empty without that smile from Shane Junior."