Concerns For Dorset Police Budget
13 November 2018, 12:06 | Updated: 13 November 2018, 17:22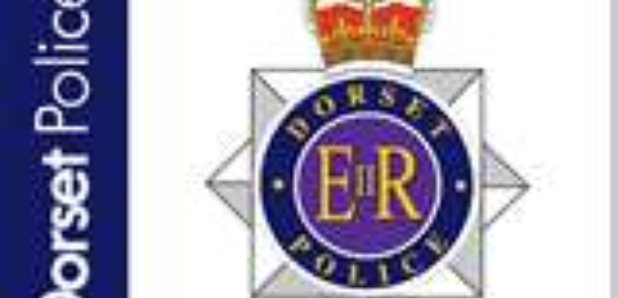 Dorset's Top Police Officer says the force may only be able to provide the most basic services in the future.
Chief Constable James Vaughan has been giving an update on their finances.
He says the most vulnerable areas will be prioritised.
Speaking after the Police and Crime Commissioner's financial presentation to the force CC Vaughan said:
"Whilst we remain committed to providing the best possible policing service to communities across Dorset, I am extremely concerned that the stark reality of our current financial outlook means that we may no longer be able to provide anything but the most basic services to the most vulnerable sectors of our community."
Adding, "Dorset Police is a good Force, consistently judged to be efficient and effective by our independent inspectorate HMICFRS.
"As Chief Constable my responsibility is to serve the people of Dorset and to continue to provide all of our communities with a good policing service. I will continue to work with the PCC to do so, but it is becoming an increasing challenge."