Dorset Police Investigate Huge Heath Fire
17 July 2013, 06:33 | Updated: 17 July 2013, 15:18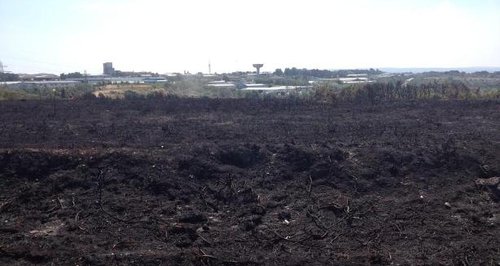 Dozens of firefighters in Poole have tackled a huge heath fire overnight.
Crews were called to Canford Heath around 10.30pm on Tuesday night after receiving more than 60 calls about the fire.
The fire service tweeted saying they were dealing with 'multiple seats of fires' across an area the size of ten football pitches close to Tower Park.
It's thought the fire was started by arsonists and police say they are investigating.
We're told the fire was put out around 1.20am this morning (Wednesday 17 July).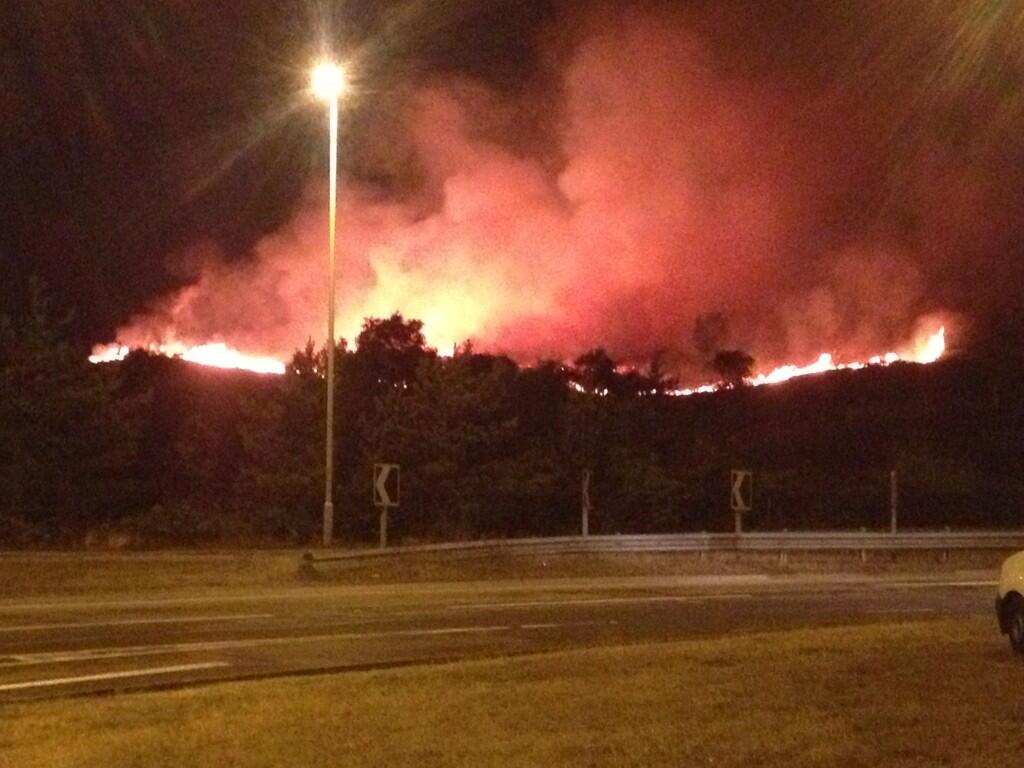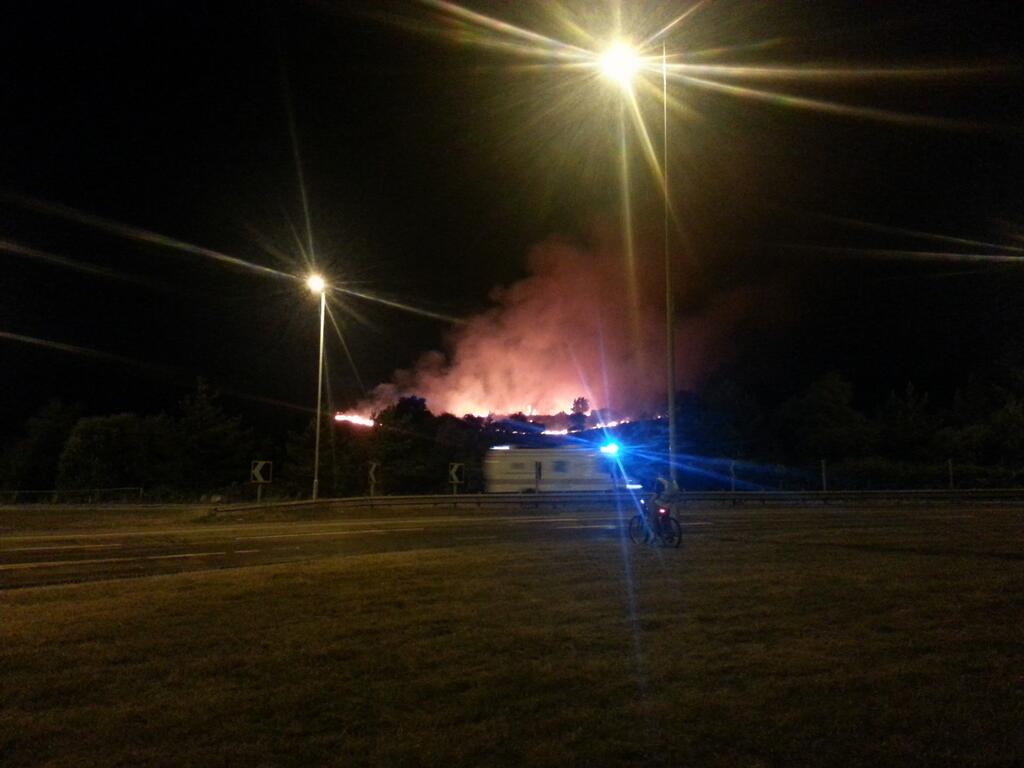 Photo courtesy of @NicolaPlumb via Twitter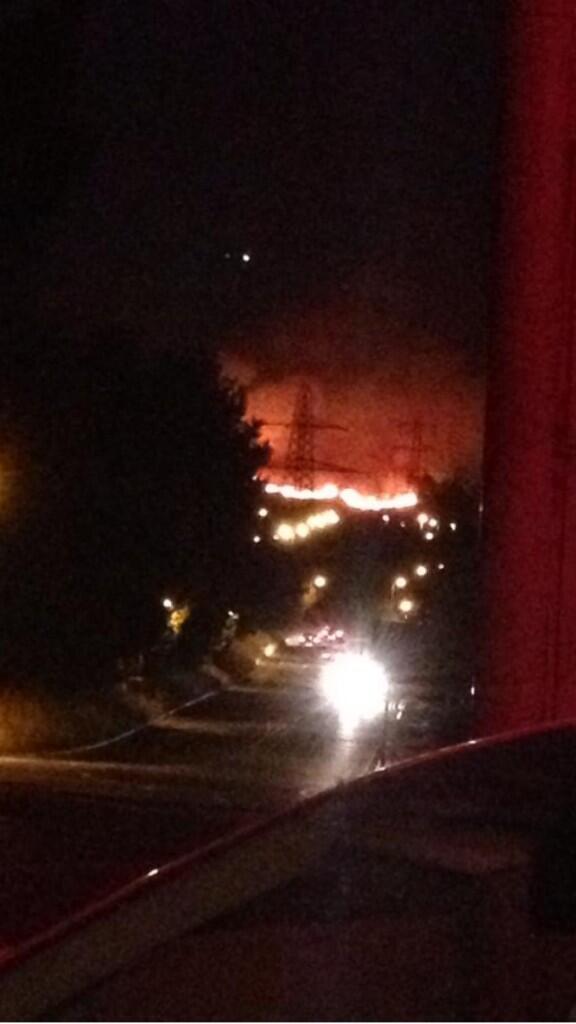 Picture from @_r0lphy_ via Twitter