Man Jailed For Ferndown Attempted Robbery
25 March 2014, 18:00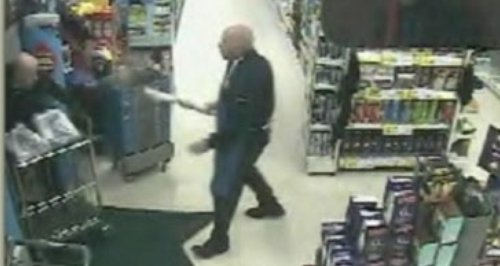 A man's been jailed for four years for an attempted armed robbery at Tesco Express in West Moors.
On Tuesday 25 March 2014 at Bournemouth Crown Court, 58-year-old Daniel Holland pleaded guilty to attempted robbery and possession of an offensive weapon. On the same day he was handed down a four year term in jail for the robbery offence and ordered to serve one years' imprisonment – to run at the same time – for possessing a knife.

The court heard evidence that at 5.30am on Friday 14 March 2014 Holland entered the Tesco Express store on Station Road in West Moors wearing a beanie style hat pulled over his face with two holes cut out for his eyes. He was also wielding an object, which is now known to be a plastic tube, which had plastic bags wrapped around it.
Two members of staff were in the store at the time, one screamed when she saw Holland come into the shop, alerting her colleague who quickly came to her aid from the delivery room. He challenged the offender grabbing the object from him while his colleague alerted security staff. Holland fled the scene discarding his beanie hat and a carrier bag containing a knife.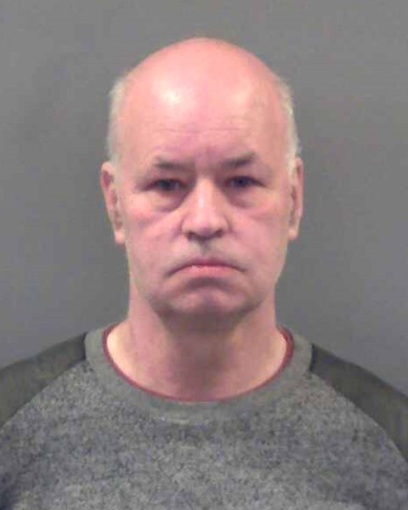 Forensic analysis of the hat revealed the identity of Holland who was later arrested by Avon and Somerset police in Minehead on 17 March 2014.

Detective Constable James Lees, of Bournemouth and Poole CID, said:
"I commend the prompt action and bravery of the store staff that enabled a swift police response.

"Good witness accounts aided a thorough police investigation which successfully brought the offender to justice."

The prosecutor in the case was Stuart Ellacott.