Rescue Mission For Dorset River Fish
23 July 2018, 09:23 | Updated: 23 July 2018, 09:30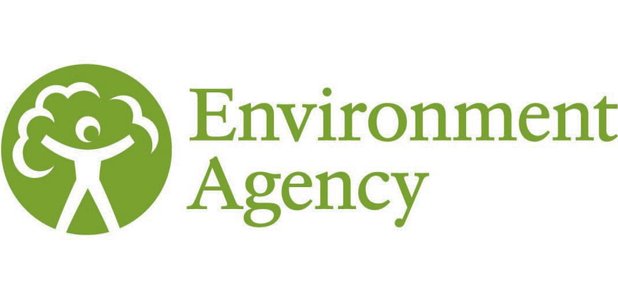 A rescue mission's starting in Dorset later for hundreds of fish - as river levels drop during the hot, dry weather.
The Environment Agency will catch them from the Tarrant at Blandford by drawing them in with a mild electrical current. They'll then be released in the River Stour.
The Environment Agency says the River Tarrant is one of England's most productive brown trout locations and the main spawning ground for salmon and trout in the middle reaches of the nearby River Stour. Due to the unusual nature of the chalk stream, downstream sections can dry up – leaving fish stranded upstream and open to predation.
The Agency is clearing part of the river in sections over several days and transporting the fish to the River Stour. They do this by catching fish using an electro-fishing method. Fish are drawn to the electrical current emitted through a halo-tipped pole and caught, put aside, and later released. They also clear away vegetation to find any hidden fish. The number of fish rescued from each stretch varies, but around 3,000 fish are rescued during a low flow year like the one being experienced.