Resurfacing Work On Main Poole Road
23 January 2017, 07:12 | Updated: 23 January 2017, 07:16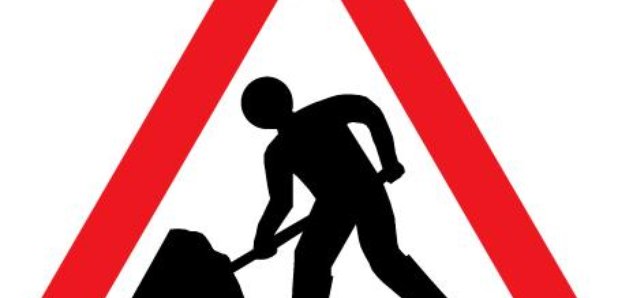 Officals say they won't carry out resurfacing works on a major road in Poole during rush hour.
A section of Parkstone Road will be affected between 9.30am and 4.30pm from today. We're told this first phase of improvements should take three days.
The work will take place from Mount Pleasant Road roundabout to the pedestrian crossing outside Maidment Court and Poole Park tennis courts.
The council says, to minimise disruption to local residents and road users, the works will be undertaken outside of peak hours, between 9.30am and 4pm.
Stop and go boards will be in operation in both directions to help manage traffic flow. The car parking bays in the affected area will be closed throughout the works, although pedestrian access will be unaffected. Bus services will be operating as usual but there may be some delays and HGVs will be asked to seek an alternative route.
The next phase of works will take place later in the year when the rest of the road as far as the Civic Centre will be resurfaced, after major gas mains replacement works in the area have been completed.
John Rice, Engineering Manager, Borough of Poole, said:
"This small section of road is already in a very poor condition and there is a real risk that we will need to carry out reactive pot hole repairs at the same time as SGN are working further down the road.
"By coordinating this work we hope to minimise the disruption to local residents and road users. However, as Parkstone Road is a busy road some delays will be inevitable. We would encourage drivers to use alternative routes where possible while these works are carried out."
Cllr Drew Mellor, Cabinet Portfolio Holder for Transportation, Borough of Poole, said:
"We undertake surveys once a year to assess the condition and structural integrity of all Poole roads. This information is used to determine where we target our resources, especially in light of the continued pressures on our budget. We are pleased to have the funding available to carry out these phased improvements to this busy road."
The first phase of the resurfacing works will cost approximately £50,000.