Teenager's Teeth Knocked Out In Ringwood Attack
17 December 2018, 15:39 | Updated: 17 December 2018, 15:42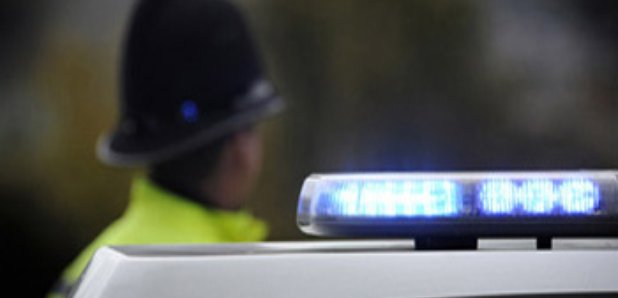 A 19-year-old's had his front teeth knocked out after a group of boys confronted him outside Ringwood Leisure Centre.
It happened between 10.40am and 10.55am on Sunday, December 9.
The victim had parked his motorbike in the motorbike parking area at the leisure centre car park in Parsonage Barn Lane, Ringwood.
He was approached by a group of around seven males - believed to be aged between 13 - 19 years old. One attacked him, knocking out his front teeth. His bike's wing mirror was also smashed.
The first male is described as being a white man in his late teens, around six foot tall and with cropped dark hair. He is described as being of medium build and has cropped dark hair. He was wearing shorts and a light jumper.
The rest of the group are described as being white males, all aged between 13 - 19 years old. One was holding a metal pole.
Police say the victim will have to undergo extensive dental surgery as a result of his injuries.