Therapists Heading To Poole For Child Abuse Victims
19 December 2017, 07:03 | Updated: 19 December 2017, 07:05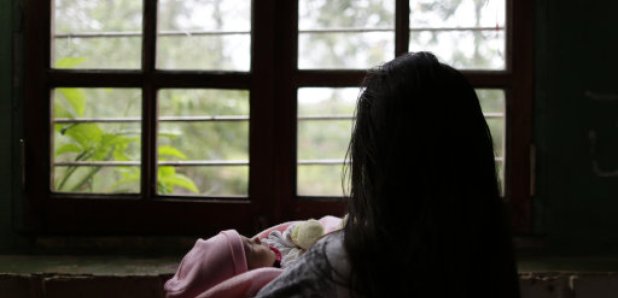 A confidential support team is heading to Poole, to help victims of child sexual abuse.
The Truth Project gives people a chance to share their experiences - as part of a national Independent Inquiry.
Sessions will be held on 22, 23 and 26 January in the town.
The Truth Project, part of the Independent Inquiry into Child Sexual Abuse, is an opportunity for victims and survivors to attend a confidential session with a trained facilitator to describe their experiences and how institutions failed to protect them. They are also welcome to make suggestions about what can be done to prevent the same abuse happening in the future.
The Truth Project was designed in consultation with victims and survivors to ensure each session is held in a supportive environment which puts their needs first. Victims and survivors are able to disclose as much or as little detail as they wish during their confidential session, and they will not be judged or questioned. There are no legal consequences to attending a Truth Project session.
Information gathered in Truth Project sessions will be used to shape the Inquiry's recommendations.
Peter Saunders, a member of the Victims and Survivors' Consultative Panel said:
"Victims and survivors of child sexual abuse often tell me they've been silenced, ignored and failed by organisations they trusted. That was my experience too. We cannot change what went wrong in the past but by talking to the Truth Project, together, we can help to protect the next generation."
Drusilla Sharpling CBE, Inquiry Panel member and head of the Truth Project said:
"Through the Truth Project we can hear from victims and survivors, understand their experiences and learn from them. Their input will help us make meaningful recommendations to help stop the same patterns of abuse occurring in the future.
"I would encourage any victims and survivors who are thinking of contacting the Truth Project to talk to us. We will listen to you, we will treat you with respect and what you tell us will inform our work and help us protect future generations."
There is more information about the Truth Project at truthproject.org.uk or via the information line: 0800 917 1000. The information line is open weekdays 8am-8pm and Saturdays 10am-12pm.