Two Men On The Run In Dorset
10 June 2014, 11:32 | Updated: 10 June 2014, 11:59
Two men who are wanted after conviction for drug offences have gone on the run in Dorset.
Scott Woods, 25, from West Lulworth and Dean McLeod, 33, from Liverpool were convicted of conspiring to supply class A drugs on Monday 12 May 2014 despite absconding during the trial.
On Friday 6 June 2014 the two men failed to attend Bournemouth Crown Court for sentencing and were sentenced in their absence.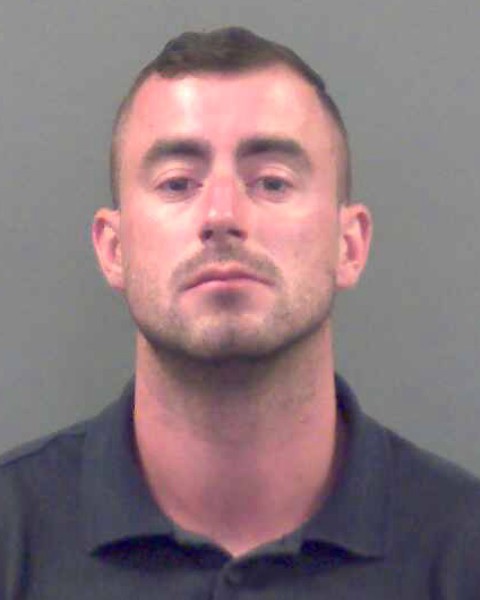 Scott Woods (pictured above) was handed down a twelve year term in jail.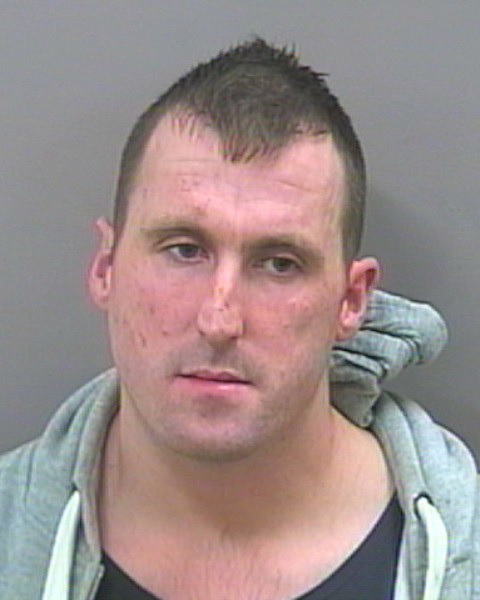 Dean McLeod (pictured above) received six years.
The Senior Investigating Officer Craig Travers, of Dorset Police said:
"These men are on the run and are evading justice.
"I am keen speak with anyone who has information of their whereabouts and can help track them down.
"They have been convicted of drug dealing which causes so much misery to so many and Dorset Police is committed to finding them.
"All calls are treated with the strictest confidence."
Three other men have been jailed including, Guy Anning, 22, Stewart Davidson, 29 and Ashley Smith, 29.
They were handed down the following sentences; Anning, from Corfe Mullen – 7 years' imprisonment, Davidson, from Weymouth – 6 years' imprisonment Smith, from Yeovil – 4 years 9 months' imprisonment .
James Cosser, 26, from Bournemouth has also been convicted of drugs offences. His case has been adjourned until 24 July 2014 for sentencing along with another matter. He has been remanded in custody.
The six men were arrested in October and November 2012 following an extensive investigation led by Dorset Police's Major Crime Team.
The investigation unveiled a comprehensive conspiracy to supply a class A drugs across the county of Dorset.
A further man – Christian Hill, 29, of Wimborne was sentenced on Monday 2 June 2014 for cultivation of cannabis and received a sentence of 8 months' imprisonment suspended for one year.
The arrests were carried out under Operation Ace which was set up in September 2012 to investigate a group suspected of supplying controlled drugs and this brought about the conviction of these men. The Senior Investigating Officer Craig Travers, of Dorset Police said:
"This conviction follows a detailed covert operation and I would like to commend all the officers that worked on this case – in particular Detective Constables Neil Robbins and Jamie Halford. I also commend the investigation team and intelligence teams whose professionalism and hard work led to this successful outcome.
"Drug dealing, drug use and associated crimes cause nothing but devastation and misery. Dorset Police do not tolerate drug dealers in Dorset and the conviction and sentence of these individuals displays Dorset Police's commitment to tackling organised crime groups. It sends out a clear message that we will arrest anyone found to be dealing drugs and will bring them to justice.
"These individuals chose to live a certain lifestyle and turned to criminality to fund it rather than earning money legitimately. They were motivated by a cynical greed and wanted to make money by supplying class A drugs. They showed no regard to the ill effects caused by supplying these drugs to the communities of Dorset."
Anyone with information regarding the whereabouts of Scott Woods and Dean McLeod should call their local police force on 101 or call 999 with any current sightings. Alternatively, call the free and anonymous Crimestoppers line on 0800 555 111 where mobile phone tariffs may apply.