Weymouth: Cash Stolen From Shops By Till Scammers
22 August 2014, 11:41 | Updated: 22 August 2014, 11:47
Police are investigating after scammers stole cash from shops in Weymouth and Winterbourne Abbas by confusing staff at the till.
Three incidents happened some time between 8pm and 8.30pm on Friday 1 August 2014 at Londis on Westham Road, the Rock and Fudge shop on The Esplanade and at Tesco Express on Dorchester Road.

Two further incidents happened some time between 7pm and 8pm on Saturday 2 August 2014 at the Post Office on Chickerell Road and at Bride Valley Motors in Winterbourne Abbas.

The offenders have been identified as a group of three men and one woman, working together and separately, who use confusion tactics to steal cash from the shops.

They enter the shop and ask a member of staff to change £200 worth of £20 notes for £200 in £10 or £5 notes. When they are given the money in the new denomination, they remove some of the notes by sleight of hand then tell the shop staff they have changed their minds and would like the original £200 back.

They are given the full amount in £20 notes for the bundle of £10 or £5 notes, not realising some money has been taken out.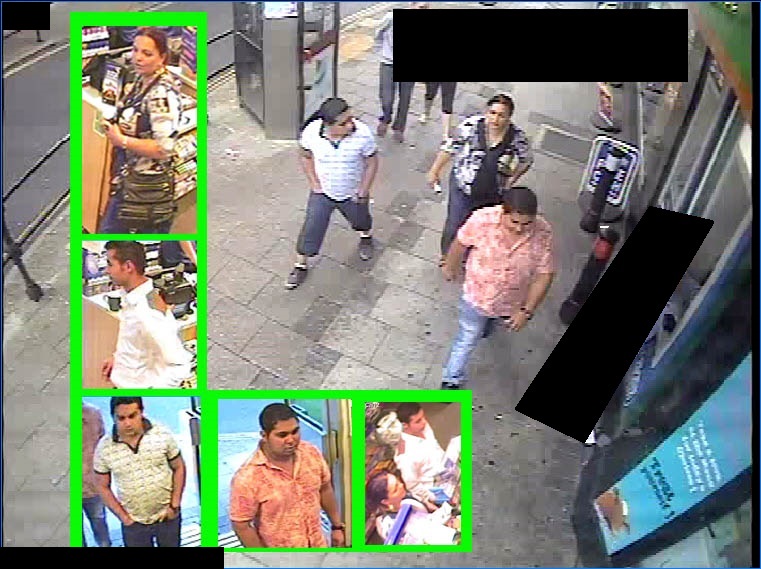 Police Constable Julian Dingle, of Weymouth police, said: "Each crime follows the same pattern. Although the individual offenders vary, we believe they are working together.

"After making enquiries, I am now in a position to release a CCTV image of all the suspects.

"I urge anyone who recognises any of the people pictured to come forward.

"Anyone with information regarding this scam or the offenders involved is asked to speak with the police in confidence.

"I urge all shop staff to be vigilant and not to change large amounts of cash into different denominations. Anyone who has concerns about suspicious behaviour should call 101."

No arrests have been made.

Witnesses and anyone with information should call Dorset Police on 101.