Woman Snaps Man In Her Stolen Car In Bournemouth
2 October 2018, 15:33 | Updated: 2 October 2018, 15:36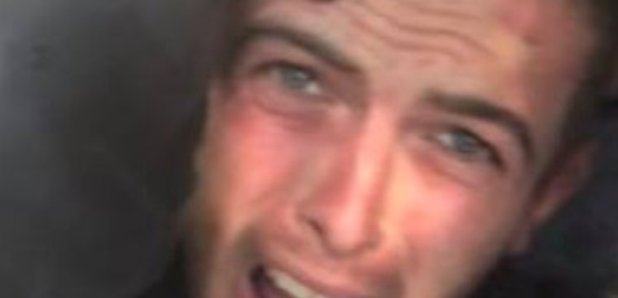 A woman's managed to take a snap of a suspected car thief in Bournemouth after her Fiesta was stolen.
The incident happened on Saturday 1 September 2018 when the victims - two women aged in their 20s - left the address of one of the women in Lowther Road at around 10.30pm.
When they returned at around 2.30am on Sunday 2 September, they found a number of items missing including an iPad, iPhone and car keys.
One of the women also found that her car - a silver Ford Fiesta - has been taken.
Later Sunday afternoon, the victim of the car theft was walking with her partner along Portchester Road, when they saw her car parked up.
A man was sitting in the front passenger seat and a second man was sitting in a rear seat. When challenged, they both ran away, with the victim managing to take a photo of one of them before they made off. The keys were still in the ignition and the victim was able to recover her vehicle.
Detective Constable Christian Bryant, of Bournemouth CID, said:
"Following a number of enquiries carried out in order to identify those responsible, I am now able to issue a photo of a suspect.
"I am appealing to anyone who knows who this person is or has any information about the burglary to please contact Dorset Police."