Perfect Profiles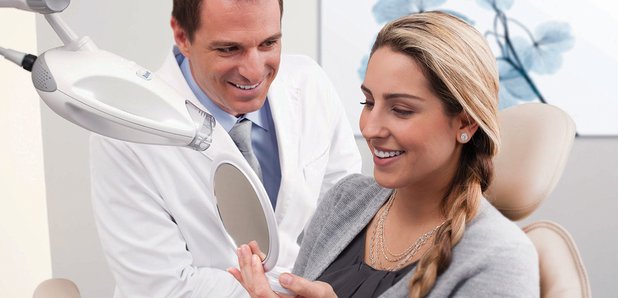 Perfect Profiles are a professional team who provide dental treatments & cosmetic dentistry for patients from across the UK, offering a low cost solution for missing teeth.
With awareness of the high costs of domestic dental treatment, Perfect Profiles Dental Implant Centres are proud to offer low cost dental treatments and in addition they also offer a price match service for their most popular treatments so you'll never pay more.
FREE CONSULTATIONS - Free initial consultations and free dental implant consultations (Usually worth £120).
COMPLIMENTARY XRAYS/CT SCANS - Any Xrays or Scans needed at your consultation will be cost free (in-house use only)
EXPERIENCED - Their team have placed thousands of implants. You're in safe hands backed up by both manufacturers' and Perfect Profiles' guarantees
NO OBLIGATION - No cost even if you decide not to go ahead with treatment. The appointment is to let you know your personal treatment options