Simmons Bakers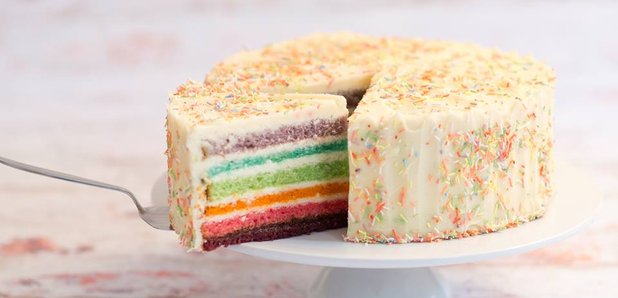 Whether it's a freshly baked loaf, cake, bun, pie or tart, there's a Simmons creation with your name on it. Choose from their tasty selection of Cakes and Pastries, Cream Cakes, Cupcakes, Gateaux, Pies and Trays and Tray Bakes.
They're devoted to getting their products just right. They never stop striving for the perfect jam doughnut or the quintessential crusty roll.
As well as the classics, there are their own creations, crafted by their product development team of bakers and chefs. There's always a new cake or gateau that needs testing.
Tel:

01707 263232