Square Deal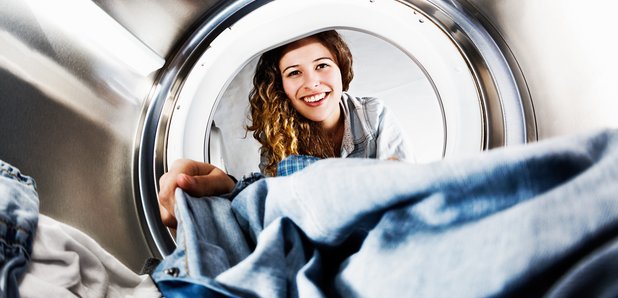 Square Deal Online - Kitchen Appliances in both Gas and Electric are what they do best, although they are just a part of what they offer overall. From Gas Cookers with High-Level Grill to Induction Hobs, Storage Heaters to Optimyst Fire Suites, Spin Dryers to Smart Washing Machines, 4K TV's to HDR Recorders, Square Deal does it all.
Square Deal is located in Dunstable Town Centre, just off High Street South. The Showroom displays a good selection of Built-In and Freestanding appliances, as well as TV's, Radios and Digital recorders. They also offer a wide range of bulbs, accessories, vacuum bags and spare parts.
Bulbs and accessories etc are mostly in stock but also available to order. Anything not held in stock is usually available to collect one to two days from ordering.
Their website enables them to show a much wider range of appliances than it would be possible to display in the store. Installation of appliances in gas and electric is available in most areas.
Find them:
Square Deal Electrical
Unit 5 Thames Industrial Estate
High Street South, Dunstable, LU6 3HL
Call - 01582 75166