Your Farmer Produce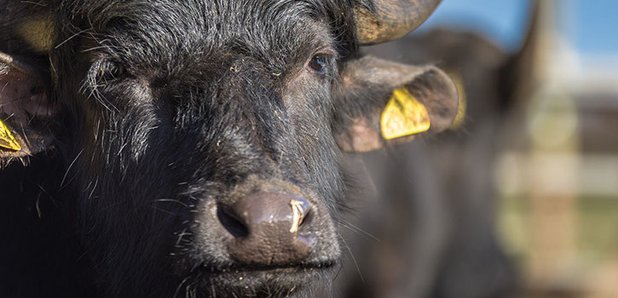 When purchasing Your Farmer Produce you can be 100% confident that every aspect to the creation of your meal has been conducted to the highest possible standard.
They provide the whole service, from farm to butchery, from cooking to packaging. Every aspect of meal creation is conducted in-house by the Your Farmer team.
To put their customers' minds at ease, they are leading the way with a Virtual Interaction System. A scan code has been placed on all Your Farmer produce. One simple scan will detail every ingredient within the meal and is traceable right back to the location it grew in or grazed in.
When choosing to purchase their free-range, traditionally reared, chef-prepared produce, you are not just treating yourself to a farm finest meal. Through their unique Giving Stream, you have also purchased a meal for someone in a food crisis.
Call 01525 306177