Baby Lemurs Shown Off At Whipsnade
28 April 2015, 18:13 | Updated: 28 April 2015, 18:15
Cute Alert: Adorable baby lemurs!
01:25
Four new-born ring-tailed lemurs were introduced to the world at ZSL Whipsnade Zoo.
The four, bright eyed and bushy tailed babies were born to lemur mums Daphne, Hannelies, Pien and Naomi between the 6th and 12th April.
The babies share their home, the Zoo's walk-through exhibit 'In With the Lemurs', with their mothers, siblings, and father to all four, Quaker. The four babies are, as yet, unnamed, as their sex has yet to be determined by keepers.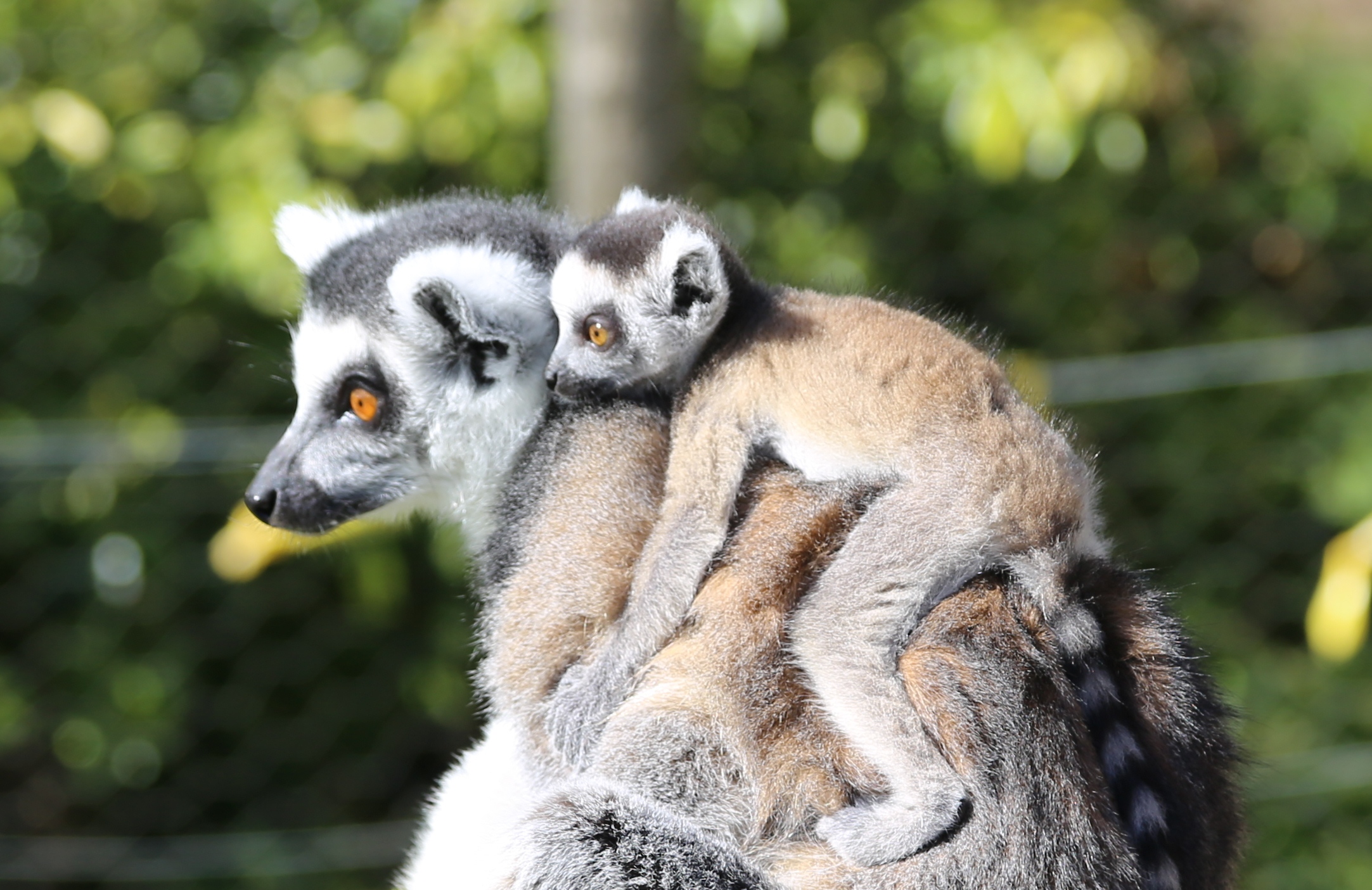 Senior Keeper Jane Storr said:
"The new-borns are doing really well. They are just at the point where they start to show some signs of curiosity about the world, climbing around onto their mothers' backs and shoulders to get a better look around.

Daphne, Hannalies, Pien and Naomi, who are experienced mums, are all brilliant with the babies, and Quaker, the male lemur who fathered all four is also jumping around alongside them, looking like a proud dad."