Eamon Holmes Was Dropped From Who Do You Think You Are For THIS Reason
29 September 2017, 11:52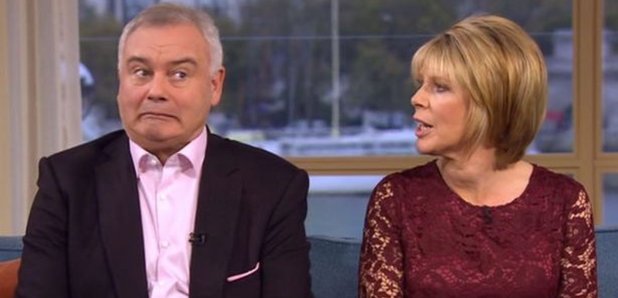 The morning TV host was axed from the family history show for this embarrassing reason.
For those not in the know, Who Do You Think You Are is the show that delves into the family tree's of famous faces to dig up what is lurking in their family past.
Some big names to have taken part in the BBC programme include J.K Rowling, Mary Berry, Twiggy and last year Danny Dyer who discovered he was related to Thomas Cromwell.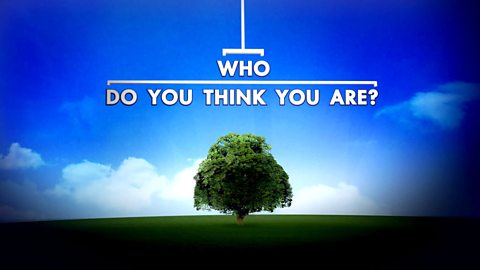 Eamon Holmes was signed up to take part in the most recent series but producers never ended up filming the episode for a bit of an embarrassing reason.
When historians looked into his family past they didn't find enough interesting history to fill an episode!
Apparently when looking into his ancestry they just found lots and lots about farming, nothing juicy enough to fill an hour long episode and certainly nothing to rival Danny Dyer's revelations.
Eamon explained: "They interviewed me for two days and got all this documentation from me.
"But they never, ever got back to me. That was seven years ago."
Awkward!
But luckily Eamon saw the funny side and said "we come from a very boring family" to which wife Ruth agreed and said "very dull".
But he's not the only one who has had this happen to them as Michael Parkinson was cut from the show in 2009 and wife of former Prime Minister Cherie Blair axed in 2014.
WATCH MORE: Eamon Gets The Giggles After An Early Morning Tipple!